We've helped Queenslanders for over 50 years. So, if you've suffered an incident at work or on the road, let us explain your rights.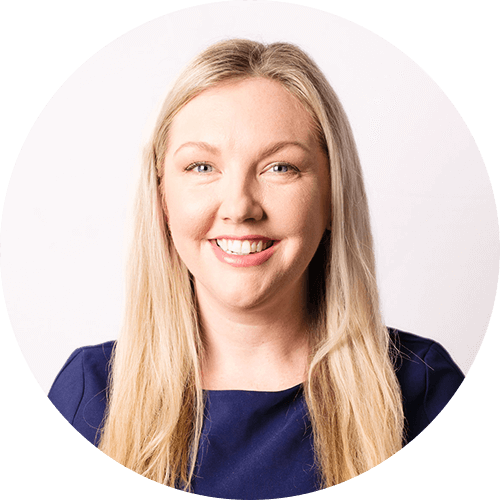 Gillian McKnight – Senior Associate
Gillian is your Trilby Misso lawyer in Springfield. She has over 15 years' experience in our specialist area of law, and she's the proud mum of two very funny and active girls.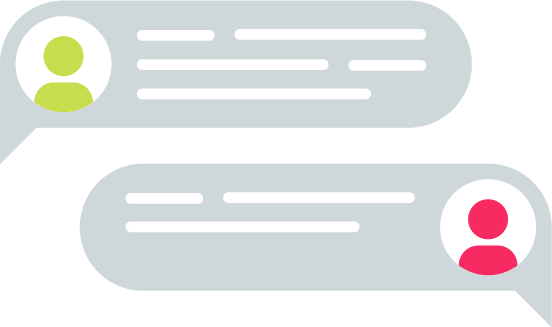 FREE claim review – so let's chat.
We were Qld's first firm to specialise in Compensation Law – and among the first to offer 'No Win, No Fee'. So, if you need guidance about your claim, contact us for all the right reasons – and pay nothing until you win.
You pay nothing until you win.

We also provide certainty and clarity, with a fair and 'fixed
rate' fee structure with no 'uplift' fee.
Making justice more accessible in the Greater Springfield, Ipswich region.
We're here to help people with our new office in the heart of this rapidly growing community. We understand taking legal action is stressful, and so we do all we can to make the process simple and to ease your distress. We can even come to you – and there's no obligation.
So, call Trilby for all the right reasons.
Or visit us at our
Springfield office:
Suite 1.38, Level 1
Orion Springfield Centre
1 Main Street, Springfield
(Find us in the Woolworths
wing of the mall, directly above
Nextra Orion newsagency.)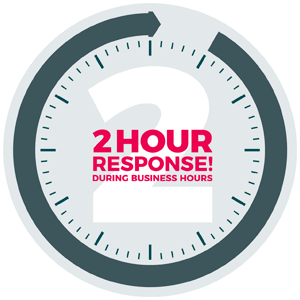 Talk to Trilby,
for all the
right reasons.
Have a FREE consultation
to evaluate your case –
we can even come to you.
or leave a message and we'll
get back to you within 2 hours,
during business hours.