We were among the first Queensland law firms to offer 'No Win, No Fee' services. It helps to ensure everyone can pursue compensation and justice. The financial costs associated with taking legal action should never prevent someone from protecting their rights.

Understanding Our Fees
When you've suffered an incident and need legal help, we do all we can to ease your distress. That includes keeping our fee structure simple, and providing clarity and certainty about the costs to you.
Put simply, you pay nothing until we win your settlement through negotiation with the 'at fault' party or, as in most cases, their insurer.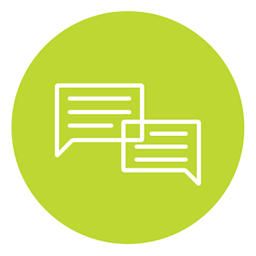 'NO WIN, NO FEE' – What it all means
Firstly, we review your claim in detail and give you an honest evaluation of your prospects for success. We're experts in this area of law, so we'll know – and you'll know – what to expect.
Frankly, our vast experience in this area of law is a major reason why we are able to offer you a 'No Win, No Fee' service, once we have a precise understanding of all the facts related to your case.
Once we've established that it is in your best interest to pursue your claim, and we've provided you with an estimate of your likely settlement payout amount, you can choose to proceed in taking legal action with us representing you.
To formally appoint us as your legal representative in the claim, you will enter into a 'Conditional Costs Agreement' with us.
This is a legal contract – It defines the cost offer made by us, and the responsibilities and rights of both parties.
We'll give you an estimate of our costs. Our costs will be based on the expenses we will incur, and the time we will expend on your case, charged per our standard fees, which are very competitive by the standards of the Queensland legal profession.
We'll explain it thoroughly – you'll understand it completely.
Our 'Conditional Cost Agreement' defines the payment for fees and expenses that are payable only if your claim is successful – the 'No Win, No Fee' arrangement.
With our 'No Win, No Fee' agreement, you will not pay us anything if your claim is not settled successfully through negotiations or litigation with the 'at fault' party.
Disbursements, or outlays, are expenses payed by the law firm for things that may be required for your settlement conference, such as:
• Medical reports
• Expert witness fees
• Barristers fees
Our 'No Win, No Fee' agreement covers you for those costs. You only pay us when you win. If we do not win your claim though settlement negotiation, you will not be put in a worse financial position.
Given the risk we assume with that, the agreement is dependent on us receiving a full and truthful account of all details relevant to the claim.
We'll explain in detail, the rights and responsibilities of both parties when a 'Conditional Cost Agreement' is prepared for your case. You will have a complete understanding of it before you enter into it, and the opportunity to ask any questions you have.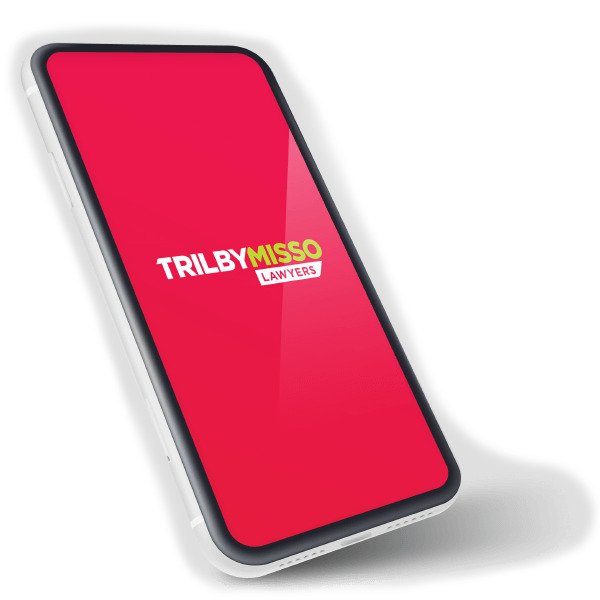 Our 'Fixed Rate' Fee –
why it's important.
Law firms can all charge differently for their services. Some firms take a percentage of the settlement. Some firms will have a fee structure that can change, and increase over time as your case progresses. Our fee structure is pretty straight-forward.
Our 'Fixed Rate' Fee does not change – the hourly rate you are quoted for our services at the beginning are the rates that will apply when your claim settles.
No surprises, no changes – you'll know the cost of our services from the outset.
We only charge you for the work we do for you. As your claim progresses, we'll keep you updated with regard to costs and incurred expenses.
The 'Uplift' Fee –
we never charge it.
It's not uncommon for law firms handling claims on a 'No Win, No Fee' basis to include an 'uplift' fee as part of their 'conditional cost agreement'. The 'Uplift' Fee is an additional payment that compensates the firm for the financial risk associated with working on a 'No Win, No Fee' basis.
An 'Uplift' Fee of up to 25% is permitted in Queensland. That means a firm is entitled to charge up to an extra 25% of the standard fees charged for handling the matter – that's 25% in addition to the fees detailed in the 'conditional cost agreement'. The fees, including the 'Uplift' Fee, are all payable upon the successful outcome of the claim.
We never charge an 'Uplift' Fee. We believe the costs we present to you at the outset are fair and reasonable, both for us and for you. We don't charge the 'Uplift' Fee because we are experts at what we do, and are confident in our outcomes for our clients.

What is the 50/50 rule?
In Queensland, lawyers working in this area of law are governed by a consumer protection rule that ensures law firms cannot receive more money in fees than the client ultimately receives in hand. This is called the 50/50 rule.
The 50/50 rule applies to the settlement sum left after allowing for repayment of statutory refunds and disbursements that need to be finalised at the end of a claim. For example, Centrelink may be a statutory refund that you will need to pay out of your settlement money. This refund would be taken out of the 100% settlement awarded. Then disbursements (e.g.: costs of expert reports needed for your case) are deducted as well, and the balance remaining is divided between the lawyers' fees and your settlement money. 99% of claims we handle are settled by negotiation.
It's very rare for any case we handle to not reach a fair settlement through negotiation. However, should your case not reach settlement through negotiation, you have the option of pursuing the matter in court.
In our experience, any claim that has proven unsuccessful through the settlement negotiation process is extremely unlikely to be successful in court.
If you are interested in pursuing the matter, we will provide advice about your options, and the likely costs that may apply to you should the matter not be successful in court.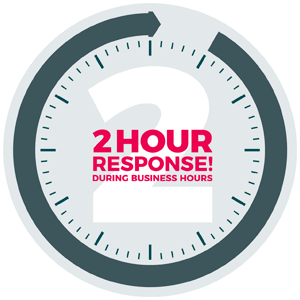 Talk to Trilby,
for all the
right reasons.
Have a FREE consultation
to evaluate your case –
we can even come to you.
or leave a message and we'll
get back to you within 2 hours,
during business hours.