Whatever your
reason for needing help,
talk to Trilby, for all
the right reasons:
Reason #1
Extraordinary client care
Trilby Misso built its reputation on unsurpassed client support.
Reason #2
Compassionate people
Our team will do all they can to help ease your distress.
Reason #3
Genuine understanding
We totally know what you and your family are going through.
Reason #4
We do
one thing
We are specialists in Compensation law – we know it inside out.
Reason #5
Enviable success rate
Averaging 99% success rate on claims that go to settlement.
Reason #6
Free initial consultation
We'll explain your rights. You'll know where you stand. There's no obligation.
Reason #7
No 'uplift' fee – ever!
Some firms charge extra for a win – we don't.
Reason #8
We'll come
to you
We're happy to meet where it's most convenient for you.
Reason #9
Quick
Response
If you leave us a message, we'll get back to you within 2 hours, during business hours.
Reason #10
No fee until
you win
You'll pay us nothing until your case is settled.
Reason #11
'Fixed Rate'
fees
Some firms increase their rates as the claim progresses – not us!
Reason #12
Straight talk, always
From your initial consultation on – expect 100% frank discussions.
Reason #13
No 'Class
Actions'
We focus our energy 100% on giving clients very personal, one-on-one assistance.
Reason #14
Same team throughout
It's extremely unlikely your legal team will change during the course of your claim.
Reason #15
Help beyond legal advice
We can provide advice on rehabilitation and more.
Reason #16
We keep you in the loop
We keep you updated about your case, regularly.
Reason #17
So easy to
talk to
No legal jargon here – we're just a nice bunch of people eager to help.
Reason #18
Communicate your way
Phone, text, Messenger, live chat… you choose how and when.
Reason #19
A proud
history
From 1956 to today, 'extraordinary client care' has been our difference.
Reason #20
Qld's 1st specialist in Compensation law
We've focussed on just one area of law for very a long time.
With you
then.
With you
now.
Delivering
brighter days
for over 50 years.
Sometimes it's the little things we do that can brighten your day. When people are distressed, we do all we can to help; we stay in touch regularly and offer practical advice, often beyond just legal advice. And then, some days, it's the big things – like when a claim is settled. We aim to make life better for our clients.
1950
1960
1970
1980
1990
2000
2010
2020
In 1956, Trilby Misso opened its doors at Redcliffe.
We were Qld's 1st law firm to focus exclusively on Compensation law.
Through expertise in our area of law, and an extraordinary commitment to client care, we grew to become one of Qld's largest law firms.
We're fully independent, with ownership returning to a long-serving director of Trilby Misso in 2020, following five years of ownership by another law firm.
Many of our team (management, lawyers and staff), have long histories with Trilby Misso, and all share the same commitment to client care that's always made Trilby Misso special.
Our people choose
to be lawyers for
the right reasons.
We understand what you and your family are going through, and we're here to ease your distress, ensure a fair outcome, and help restore 'normality' to your life.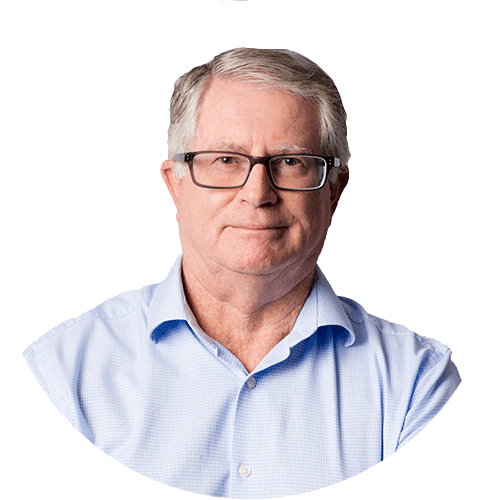 Neil Fitzpatrick – Chief Executive Officer
Neil Fitzpatrick has over 20 years' experience working across various senior leadership roles within the legal industry, including CFO, COO and CEO. Neil's specialty lays in his wealth of knowledge…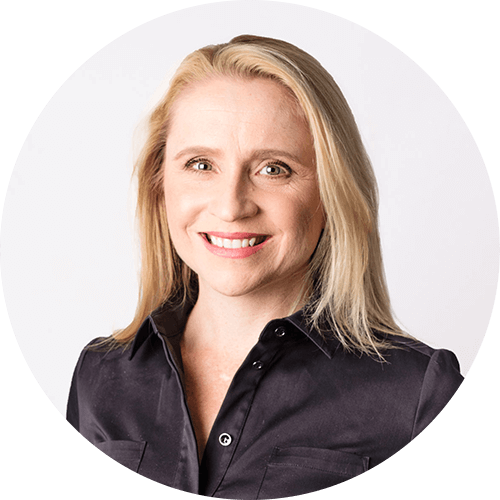 Kathryn MacDonell - Chief Operating Officer - Legal Services
Kathryn's career began at Trilby Misso back in 2001 as an Article Clerk, which resulted in her admission to the Supreme Court of Queensland in 2005. Throughout her time at Trilby Misso…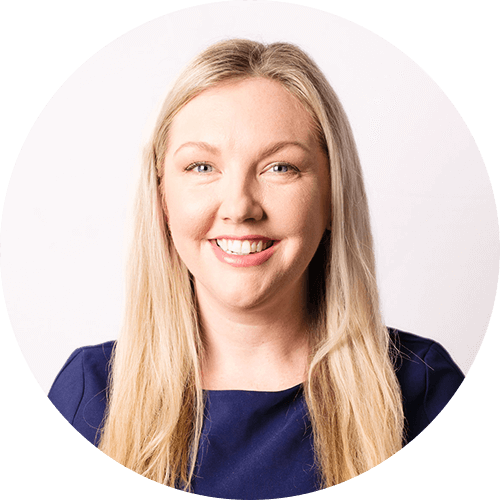 Gillian McKnight – Senior Associate
Gillian is your Trilby Misso lawyer in Springfield. She has over 15 years' experience in our specialist area of law, and she's the proud mum of two very funny and active girls.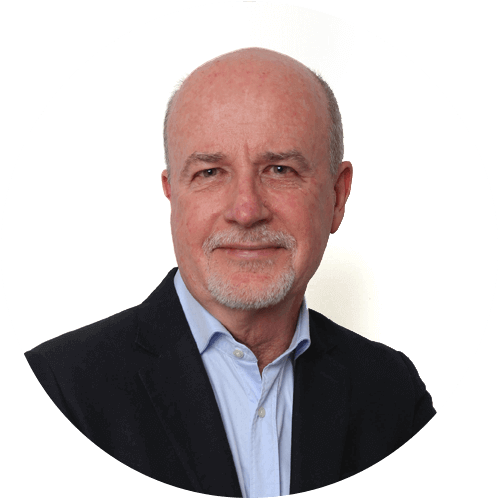 Peter Ivory - Senior Associate
Peter has a particular interest in seeking justice for people who've been damaged by institutional abuse, and helping them restart their lives. With a Bachelor of Laws (Hons) and a Master of Legal Practice…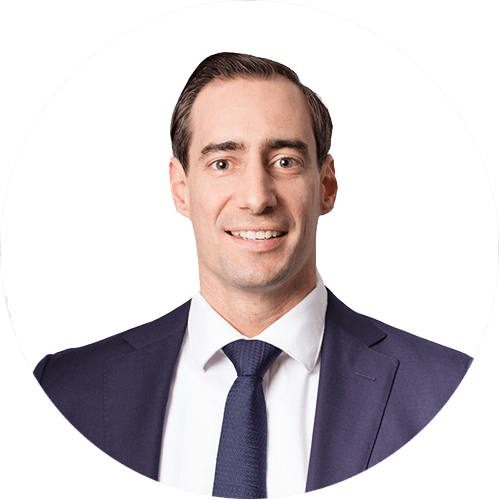 Drew Phillips – Associate
Drew Phillips is a lawyer with a passion for helping clients through these difficult times. Prior to entering the legal profession he played college basketball in the USA. In his spare time he enjoys surfing…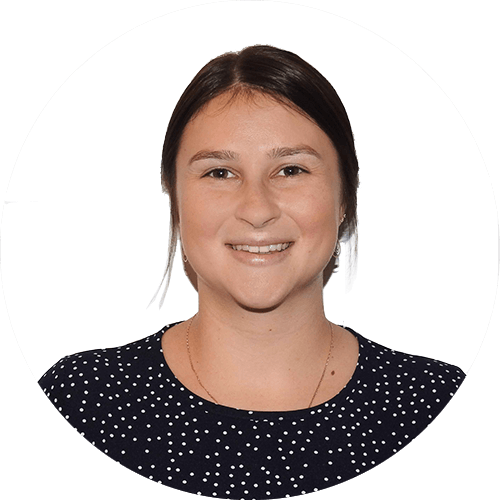 Jemma Stutz - Lawyer
Jemma began working in the Trilby Misso team in May 2021 as a Junior Legal Assistant. Whilst working with the team here, Jemma completed her Bachelor of Laws (Honours) and Bachelor of Behavioural Science…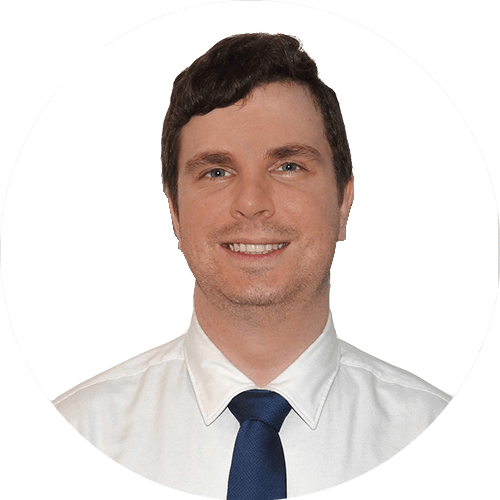 Nathan White - Lawyer
Nathan White was admitted as a lawyer in February 2017 and has dedicated his career to assisting clients of different cultures and socio-economic backgrounds obtain better access to justice…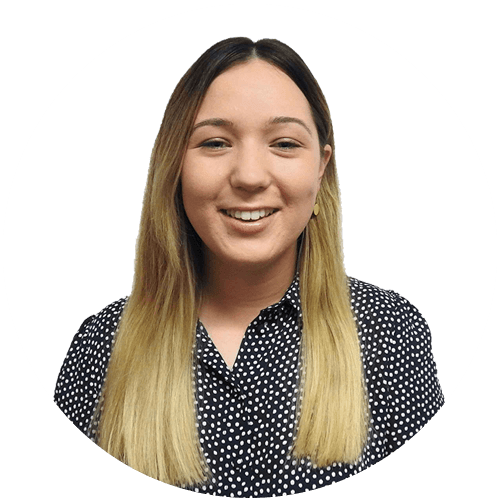 Dayna Drysdale - Law Clerk
Dayna has worked in the Trilby Misso team since August 2020 and is currently a Law Clerk. While working with the Trilby team, Dayna has completed her Bachelor of Laws, graduating from…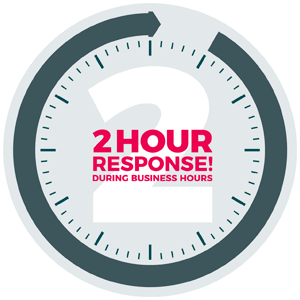 Talk to Trilby,
for all the
right reasons.
Have a FREE consultation
to evaluate your case –
we can even come to you.
or leave a message and we'll
get back to you within 2 hours,
during business hours.