If you've suffered an incident that's having a traumatic impact on you and your family, we're here to ease your distress.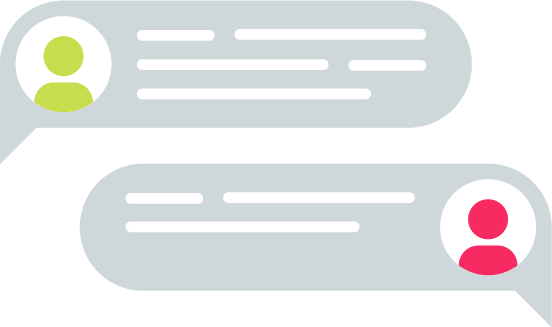 We understand taking legal action is stressful, and so we make it simple – starting with a frank, 'no cost' assessment of your claim, so you know where you stand. We can even come to you – and there's no obligation.
If you choose to proceed with us, you'll find we're available whenever and however you want to communicate (phone, text, email, or social media). We'll support and guide you, and keep you informed through every step, wherever you are in Queensland.
You pay nothing until you win.
We'll also provide certainty and clarity, with a fair and 'fixed rate' fee structure that has no 'uplift' fee, on a 'No Win, No Fee' basis. You'll pay nothing 'til your claim is won. So, let's talk.
Discover how we can support you through your ordeal.
An unfortunate event can happen any time, anywhere. If it does, be assured we're here with you.
Read about our specialist services – or just call, and let's talk it through.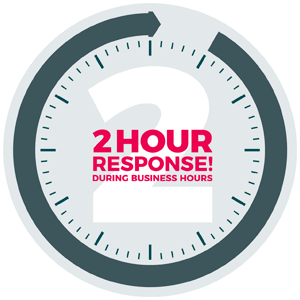 Talk to Trilby,
for all the
right reasons.
Have a FREE consultation
to evaluate your case –
we can even come to you.
or leave a message and we'll
get back to you within 2 hours,
during business hours.