'Away From Home'
Injury Claims
We're here with you every step of the way
We chat
It's a free consultation.
We meet
A free detailed discussion.
We plan
You say 'go' – we build your case.
We lodge
We present your case.
We conclude
We reach a settlement.
Injured while away from your home? Let us check your eligibility to make a claim.
A 'Public Liability' injury is one that happens on property you don't own, like a café or shopping centre – or in a public space like a park or on a footpath. If you've suffered a 'slip and fall' accident or other injury while out and about walking or on public transport, you may be entitled to make a claim.
Tell us what happened, we'll tell you what to expect.
Public Liability insurance exists to help the injured person cover costs associated with their injuries; compensate for pain and suffering; and make up for any associated financial hardship. Your payout amount depends on:
Your injuries or impairments
Your age & employment history
Your lost wages – short & long term
Your expenses associated
with medical treatment
Your need for ongoing
care or rehabilitation
Strict time limits apply. Generally, you have up to nine months to lodge – but the sooner your application is accepted, the sooner you can access financial compensation through the relevant insurer
Determine your ability to claim – we can do it by phone, in our office, or we can come to you.
We can't turn back time – but here's how we make it better going forward.
We can't undo the suffering you've experienced, but financial compensation will ease some of the distress associated with your injury. We'll be with you through the whole process, explaining, and guiding you at every step. We can't turn back time – but here's how we make it better going forward.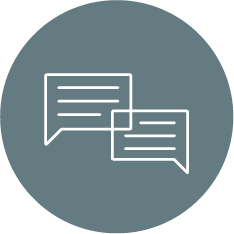 Step 1
We chat
We chat to determine if you have a claim that's worthwhile for you to pursue. We can do it at our place, your place or by phone. No cost, and no obligation.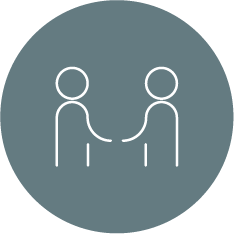 Step 2
We meet
Once you know you are eligible to claim, we'll meet at our place or yours when possible, and go over the details. Public Liability claims are all different, so we can't tell you exactly how long your claim will take to process – but based on our experience and your details, we'll give you an estimate. We also explain our fees and 'No Win, No Fee' payment method. Again, there is no obligation to proceed, and no cost for the meeting if you choose not to proceed.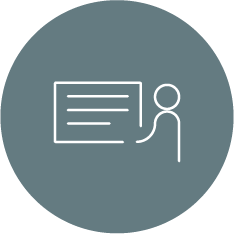 Step 3
We plan
Once you decide to proceed, you formally appoint us to represent you. We then gather all the evidence needed to present the best possible claim – witness statements and video footage, medical records and treatments, and documents to support your claim.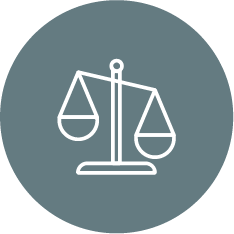 Step 4
We lodge
Armed with the evidence required, we lodge your claim. Then we guide you through each and every step of the process.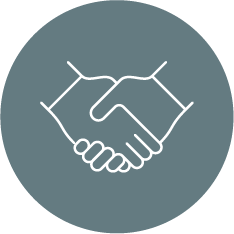 Step 5
We conclude
We present the strongest case possible, so that a fair settlement can happen as quickly as possible.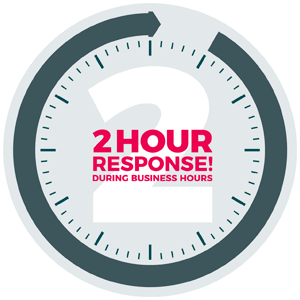 So, Let's talk,
for all the
right reasons.
Have a FREE consultation
to evaluate your case –
we can even come to you.
or leave a message and we'll
get back to you within 2 hours,
during business hours.
FAQs
Frequently
Asked
Questions
What is No Win, No Fee?
You will only be charged legal fees if you receive a cheque from us. Our promise to you as a client is that we are prepared to take the risk and wear the cost without any recourse to you if, for whatever reason, your outcome is unsuccessful.