Total & Permanent
Disability (TPD) Claims
We're here with you through it all
We chat
It's a free consultation.
We meet
A free detailed discussion.
We plan
You say 'go' – we build your case.
We lodge
We present your case.
We conclude
We reach a settlement.
Unable to work due to illness or injury? Let us check your eligibility to make a claim.
Superannuation and life insurance policies commonly include insurance for total and permanent disability (TPD).
Show us your policy, we'll tell you what to expect.
The details of TPD policies vary from insurer to insurer, but generally they allow you to make a claim if you're unable to function in your usual occupation due to illness, impairment or injury.
The amount of the claim you can make will be determined by the content of your policy, and policies can be difficult to understand. What's more, it's not uncommon for people to have more that one super fund, and therefore multiple TPD insurance policies. So, why not take advantage of our free consultation and find out exactly what your entitlements are.
It's important to get it right!
We'll ensure everything that needs to be done is done correctly, and as quickly as possible, so you can cover your medical, rehabilitation, and other associated costs, and get on with your life without the additional stress of money worries.
'No Win, No Fee' on TPD claims
Our fees are limited to a maximum of 25% of the settlement figure for your TPD claim, if successfully negotiated through a standard level of service under the conditions of our 'No Win, No Fee' offer.
However, additional fees may apply (which will be discussed with you before proceeding) if the insurer requires further evidence of the claim that was not initially provided/disclosed; the initial claim is rejected; an appeal is required; or if the matter goes to court.
We can't turn back time – but here's how we make it better going forward.
We can't undo the suffering you've experienced, but financial compensation will ease some of the distress associated with your disability. We'll be with you through the whole process, explaining, and guiding you through it all.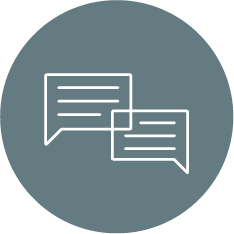 Step 1
We chat
We chat and review your TPD insurance policy or policies in the strictest of confidence – at our place, your place or by phone. No cost, and no obligation.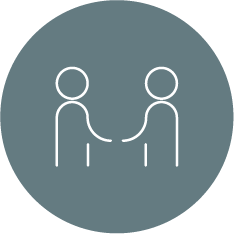 Step 2
We meet
Once you know you are eligible to claim, we'll meet at our place or yours when possible, and go over the details. TPD claims are all different, so we can't tell you exactly how long your claim will take to process – but based on our experience and your details, we'll give you an estimate. We also explain our fees and 'No Win, No Fee' payment method. Again, there is no obligation to proceed, and no cost for the meeting if you choose not to proceed.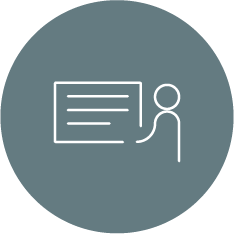 Step 3
We plan
Once you decide to proceed, you formally appoint us to represent you. We then gather all the evidence needed to present the best possible claim – work history, medical records and treatments, details of equipment or home modifications that may be required, and other documents to support your claim.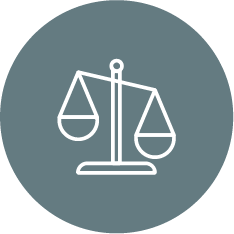 Step 4
We lodge
Armed with the evidence required, we lodge your claim. Then we guide you through each and every stage of the proceedings.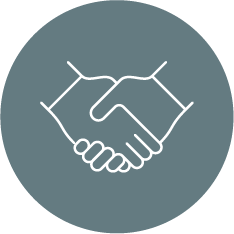 Step 5
We conclude
We present the strongest case possible, so that a fair settlement can happen as quickly as possible.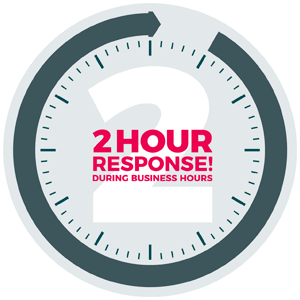 Let's talk,
for all the
right reasons.
Have a FREE consultation
to evaluate your case –
we can even come to you.
or leave a message and we'll
get back to you within 2 hours,
during business hours.
FAQs
Frequently
Asked
Questions
What is No Win, No Fee?
You will only be charged legal fees if you receive a cheque from us. Our promise to you as a client is that we are prepared to take the risk and wear the cost without any recourse to you if, for whatever reason, your outcome is unsuccessful.