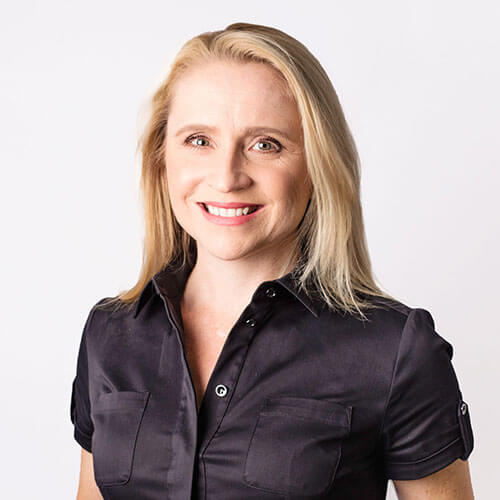 Kathryn's career began at Trilby Misso back in 2001 as an Article Clerk, which resulted in her admission to the Supreme Court of Queensland in 2005. Throughout her time at Trilby Misso she was promoted to Principal Lawyer in 2011 and oversaw the running of teams throughout the Sunshine Coast and Brisbane. Whilst sitting in this management position, she continued to work on gaining compensation for her clients and always remained passionate about helping Queenslanders. Her skills have seen her involved in many complex matters including appearances in the District Court, Supreme Court, Supreme Court (Court of Appeal) and High Court of Australia. We are thrilled to have Kathryn overseeing the Trilby Misso team and working to achieve compensation for our clients.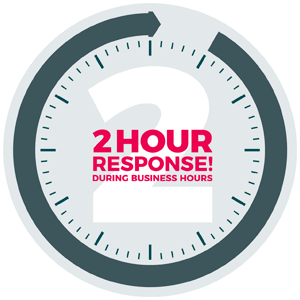 Talk to Trilby,
for all the
right reasons.
Have a FREE consultation
to evaluate your case –
we can even come to you.
or leave a message and we'll
get back to you within 2 hours,
during business hours.