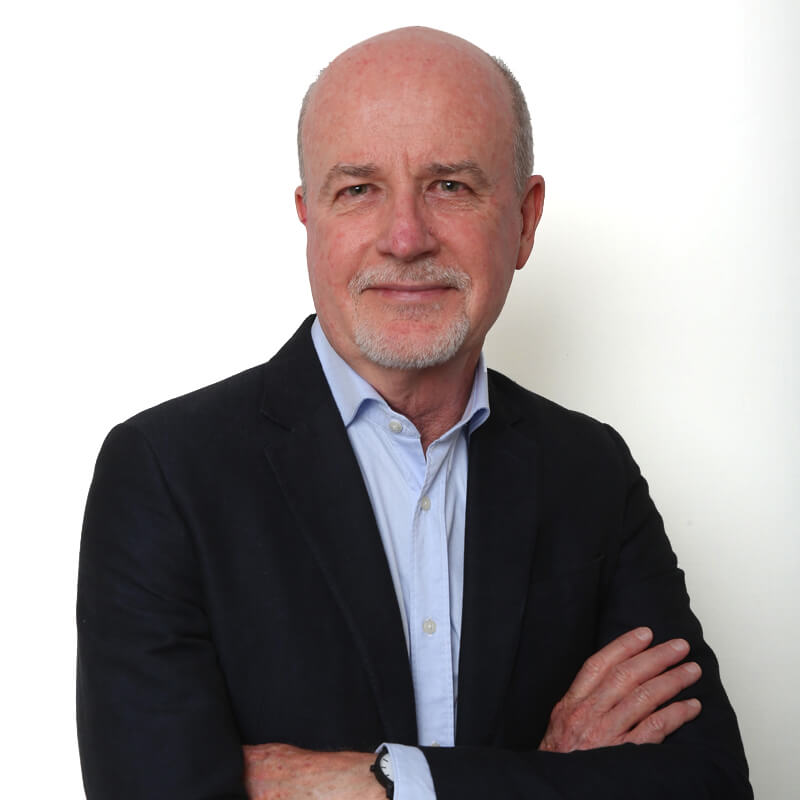 Peter has a particular interest in seeking justice for people who've been damaged by institutional abuse, and helping them restart their lives. With a Bachelor of Laws (Hons) and a Master of Legal Practice, he came to practice law following successful careers in tourism, conservation and residential projects – in the public sector, and as a business owner. As a lawyer, he's chosen to focus on helping survivors of institutional abuse. Peter was born in a remote Aboriginal community, grew up in various parts of the Northern Territory, and has a deep understanding of people from different cultures and socio-economic backgrounds. When he's not working hard to gain compensation for his clients, he enjoys music, films and the AFL – he's a long-suffering Carlton supporter.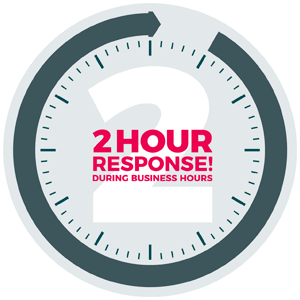 Talk to Trilby,
for all the
right reasons.
Have a FREE consultation
to evaluate your case –
we can even come to you.
or leave a message and we'll
get back to you within 2 hours,
during business hours.